20% Discount for Malatya İnönü University Students!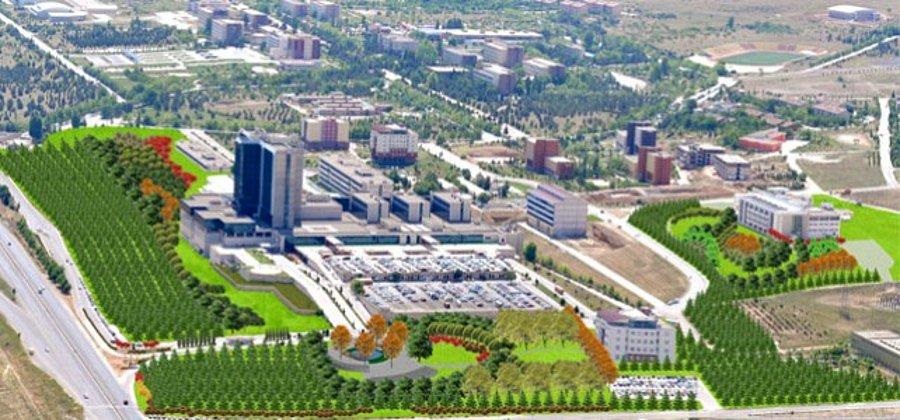 The winners of Malatya İnönü University lived! As Car Life Rent A Car company, we cut the feet of university students off the ground. The free and comfortable life imagined at the university is partly due to solving the transportation problem. Our company, one of the leading names in the Malatya rental car sector, plans various campaigns and opportunities throughout the year to raise the living standards of university students. Inonu University students can benefit from car rental services with a 20% discount from our company.
Our company, which takes the pulse of the Malatya rent a car sector, offers the car that students need to visit and socialize at school or after-school hours, at affordable and discounted prices. Don't you want to move in a car of your own while going to school, leaving school, making weekend trips, going out with safe transportation in the evening and doing whatever you want? Our Malatya car rental opportunities manage to put a smile on the face of students, and prepare the groundwork for them to rent a car at any time with small budgets.
Let's examine the terms of the 20% car rental discount for Malatya İnönü University students?
Discounted Car Rental Terms
• The campaign is valid from 15.10.2021 until 15.05.2022.
• Those who want to benefit from the campaign must show their student ID or any document proving that they are a student of Malatya İnönü University.
• Discounted car rental service is only valid for local rental service.
• Only university students can benefit from the campaign, it is not possible to participate with someone else's student ID.
• The campaign covers only car rental service; Various additional payments such as traffic fines, insurance, limit exceeding fees belong to the person who rents the vehicle.
• Car Life Rent A Car has the right to make changes in the campaign.
Car Life Rent A Car, where you can get the best quality car rental services in Malatya, awaits students with its advanced vehicle fleet. If you want to get more information about Malatya car rental services, we are a click and a phone call away.
20% Discount for Malatya İnönü University Students!