Denizli; It stands out as the most developed city of our country in many fields such as tourism, trade, culture and art. Located in the Aegean Region, this city has features that attract the attention of the whole world in terms of tourism. Especially Pamukkale is a natural beauty that is accepted by everyone with its unique structure that is unique in the world. Every year Denizli Airport gets busy by people who want to discover the beauties of the city or who plan to visit these places while visiting their relatives.


It is known that besides being a tourist attraction, the city is important in terms of hosting tens of thousands of students and being preferred for many different activities. In this respect, it is a question to search for the most suitable method to visit the important city of our country. Denizli car rental stands out in terms of offering the most comfortable service.


Denizli Car Rental
Denizli car rental is a service that is offered to foreign tourists from many different parts of the world and domestic tourists in our country to provide transportation in the best conditions every year. Public transportation vehicles have many different disadvantages in themselves. In addition to restricting people in terms of place and time in going to the desired place, it also presents an extremely uncomfortable environment, causing the tour not to go as desired.


Traveling the city with a personal vehicle makes it possible to go to all the beauties at any time in accordance with the personal plan. With Malatya rent a car service, comfortable transportation can be provided to explore Pamukkale travertines, Keloğlan Cave, Kaklık Cave, Hierapolis Ancient City, Anaua Ancient City and many other unique beauties, which are on the UNESCO World Cultural Heritage List. On the same day, trips can be made by car without any fatigue and it is possible to make Denizli trip unique.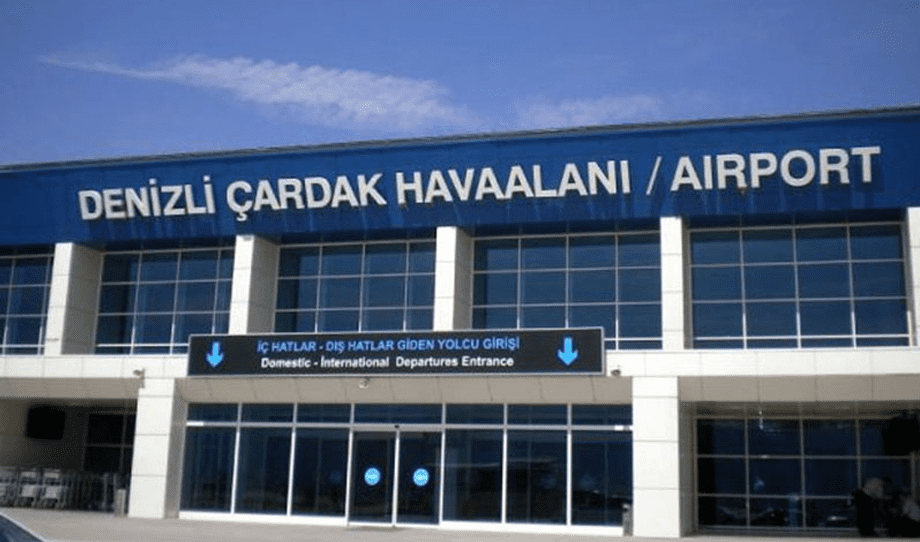 Denizli Airport-DNZ
saray mahallesi beşkonaklar caddesi 64/b battalgazi malatya Denizli
05494402244