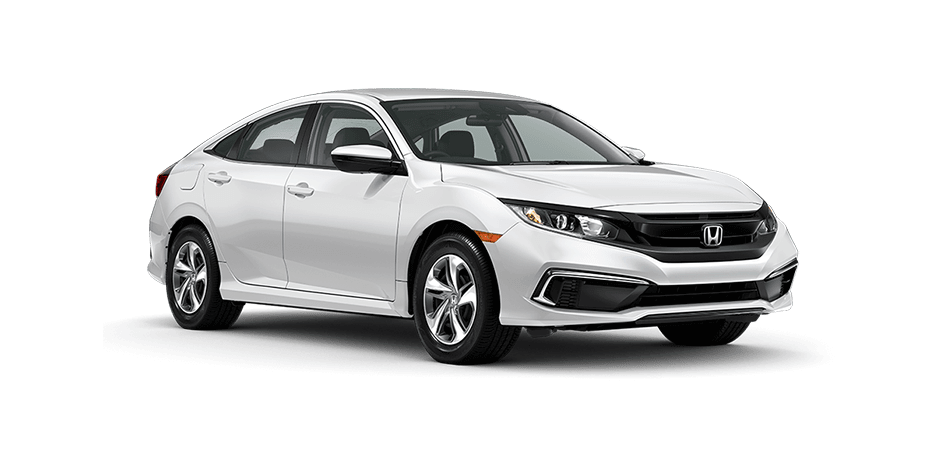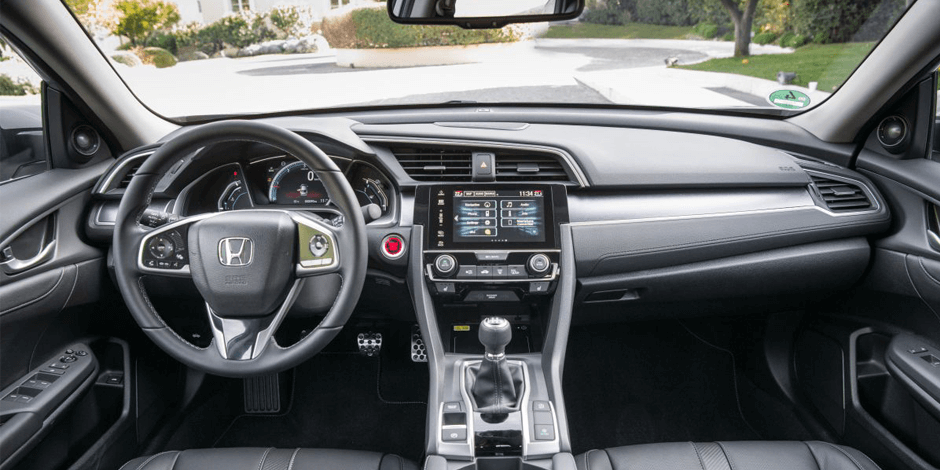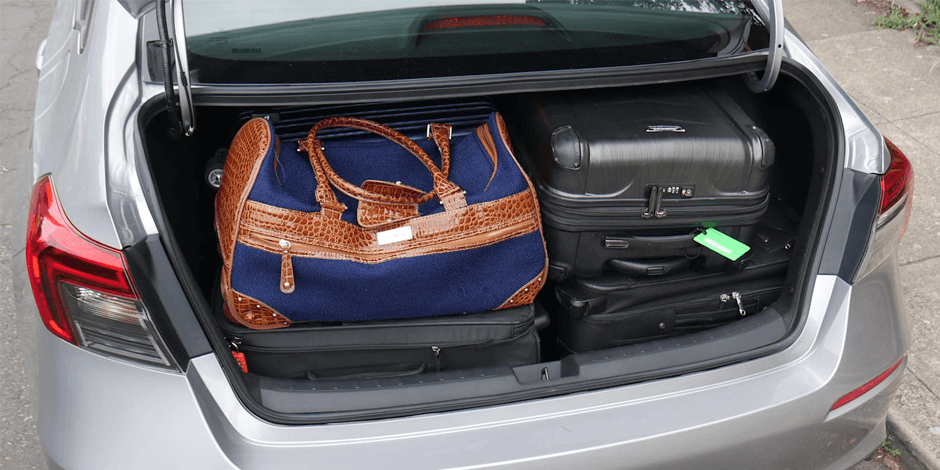 Honda Civic is a powerful motor vehicle that stands out with its stylish design. The Japanese Honda brand is compared to sports vehicles in terms of its features in our country. It is possible to come across Honda Civic models with 2 and 4 doors in our country. Generally, Honda Civic is preferred for individual use. In addition to being a C-segment vehicle, the sedan models have a trunk volume of 520 liters. It is one of the most suitable vehicles for urban use in Malatya. With its power ranging between 115 and 125 horsepower, the Honda Civic is a powerful vehicle in terms of traction. You can rent your Honda Civic at Malatya Airport car rental offices for a pleasant driving experience. Honda Civic will impress you with its beautiful design, easy use and comfortable driving effect.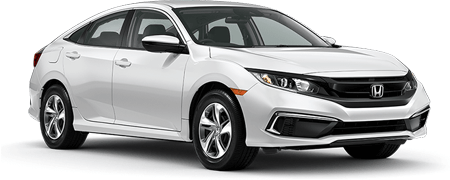 5 Person
3 Luggages
Saloon
Automatic
Gasoline
Rental Terms
Min. Driver Age: 21 - Driving License: 1 year(s)
100 ¤ deposit is required for this vehicle.
HONDA CIVIC
Additional Driver
Theft Assurance(TP)
Accident İnsurance (CDW)
Individual Passenger Accident Assurance
Third Party Liability Assurance
24/7 Free Road Help
Fair Fuel Policy(Same to same)
VAT and all other taxes
Additional Driver
GPS Navigation
Child Seat
Tire-Glass-Headlight İnsurance (TGH)
Mini Damage Insurance
Super Insurance
Full Insurance Assurance (SCDW)
Young driver package + 1 (age)
Additional 250KM
Kış Latiği
Additional 500 KM