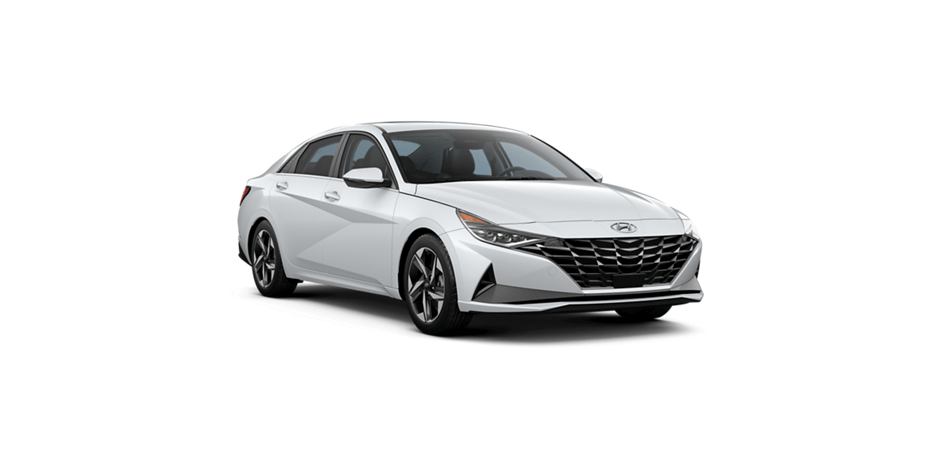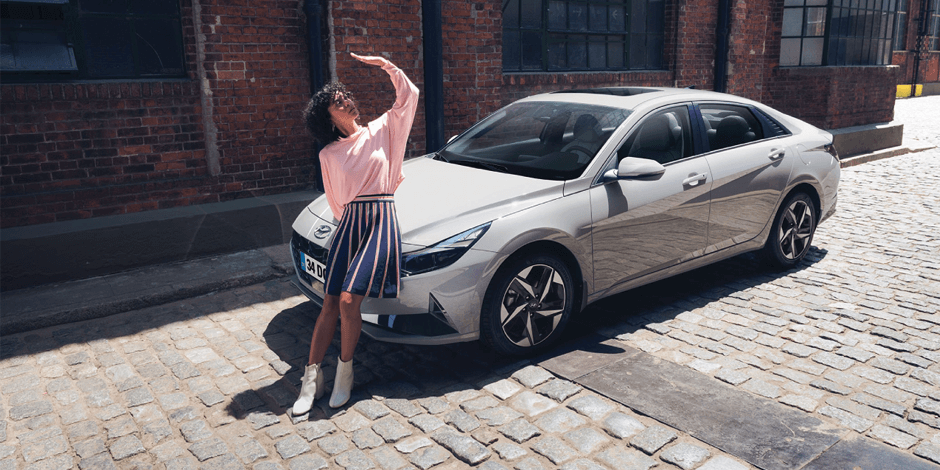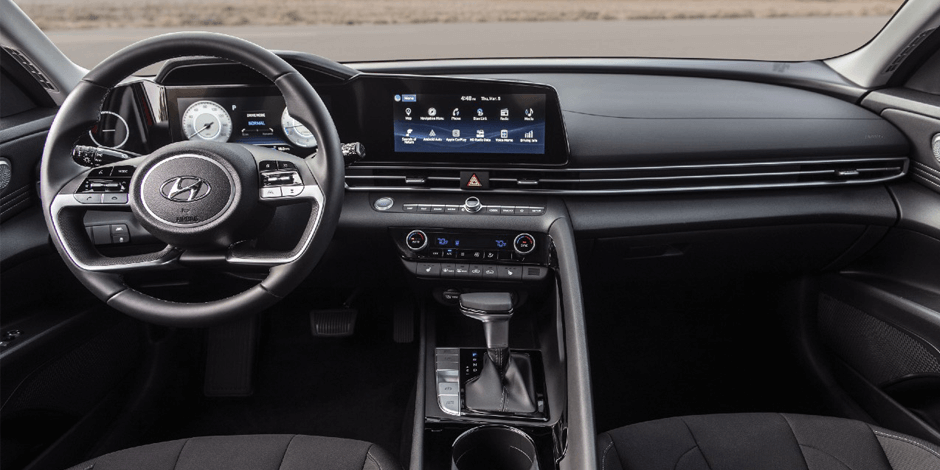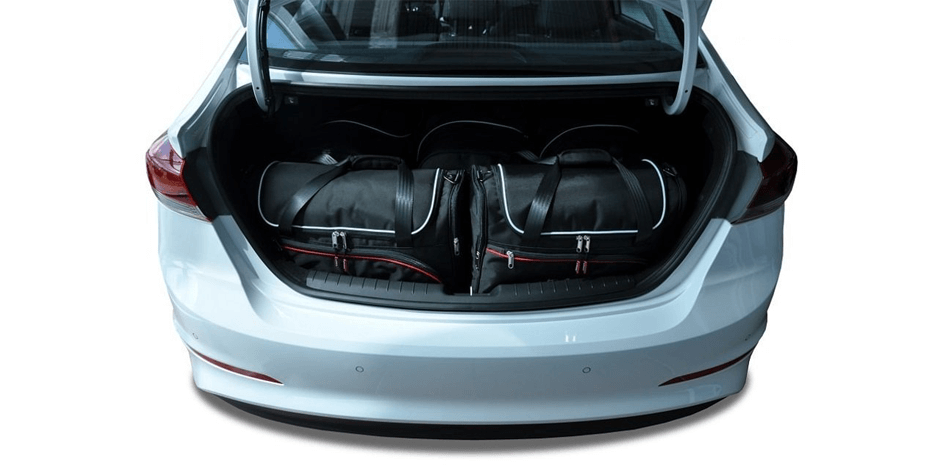 Hyundai Elentra is a C segment vehicle with a hybrid engine. Hyundai Elentra, which is a very comfortable vehicle for daily use, is one of the most popular Hyundai vehicle models. It can be used as a family vehicle due to its personalized beautiful design and comfortable interior width. The trunk volume of Hyundai Elentra is known as 474 liters. It is possible to fit your belongings easily in this spacious trunk. Hyundai Elentra is a 1.6-cylinder vehicle with an average of 120 hp. In this respect, it can be easily used in terms of traction power. Hyundai Elentra can reach up to 200 kilometers per hour. In this sense, it is both a convenient and comfortable vehicle for urban use. Visitors in Malatya just need to visit our Malatya Airport car rental office to rent Hyundai Elentra vehicles. It is possible to rent a Hyundai Elentra vehicle for a pleasant ride at affordable prices.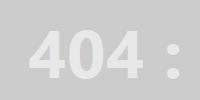 5 Person
4 Luggages
Saloon
Semi-Automatic
Gasoline
Rental Terms
Min. Driver Age: 21 - Driving License: 2 year(s)
100 ¤ deposit is required for this vehicle.
TOYOTA COROLLA
Additional Driver
Theft Assurance(TP)
Accident İnsurance (CDW)
Individual Passenger Accident Assurance
Third Party Liability Assurance
24/7 Free Road Help
Fair Fuel Policy(Same to same)
VAT and all other taxes
Additional Driver
GPS Navigation
Child Seat
Tire-Glass-Headlight İnsurance (TGH)
Mini Damage Insurance
Super Insurance
Full Insurance Assurance (SCDW)
Young driver package + 1 (age)
Additional 250KM
Kış Latiği
Additional 500 KM