Elazığ Elazig City Center
Elazig Car Rental
Elazig car rental services; It is offered in the company of vehicles with adequate equipment and insured. One of the best ways to easily reach any region you want to go to in and around Elazig is the car rental service. For activities such as visiting relatives or hometown, a car can be rented for a day or for a longer period of time.
Car rental services, which are carried out easily and practically, are carried out with the aim of customer satisfaction in all respects. Service is provided with a fleet of comfortable and convenient vehicles for family needs. In addition, according to the individual, only car rental services with driver can be taken on demand.
Elazig Car Rental Services
One of the most ideal services for people who do not want to travel by public transport in the Elazig region or who need to go to a certain region as a family; Elazig car rental. With the latest models and comfortable vehicles, you can be wherever you want in a short time. With the vehicles provided with customer-oriented service and reliable personnel; Having an ideal journey becomes quite easy.
In addition to providing service with a wide vehicle fleet, vehicle demand is met at the desired day and time. The easiest way to get a private car for a special tour or trip is to get service from Elazig rent a car. Today, many visits and excursions require a private vehicle. Especially people who want to visit a city as a whole; may not be able to provide public transportation for every place. Therefore, car rental services can be shown as the most comfortable and practical vehicle method.
Car rental service will be ideal for discovering the beauties of the city, with easy service in and around Elazig region in the desired time. You can benefit from car rental services in order for both domestic and foreign tourists to travel more easily and have a comfortable journey.
Elazığ Elazig City Center Rental Cars
The latest model and well-maintained rental vehicles with insurance coverage are with you at the Elazig City Center location with the assurance of www.carliferentacar.com. www.carliferentacar.com is the indispensable address for Elazig City Center car rental services.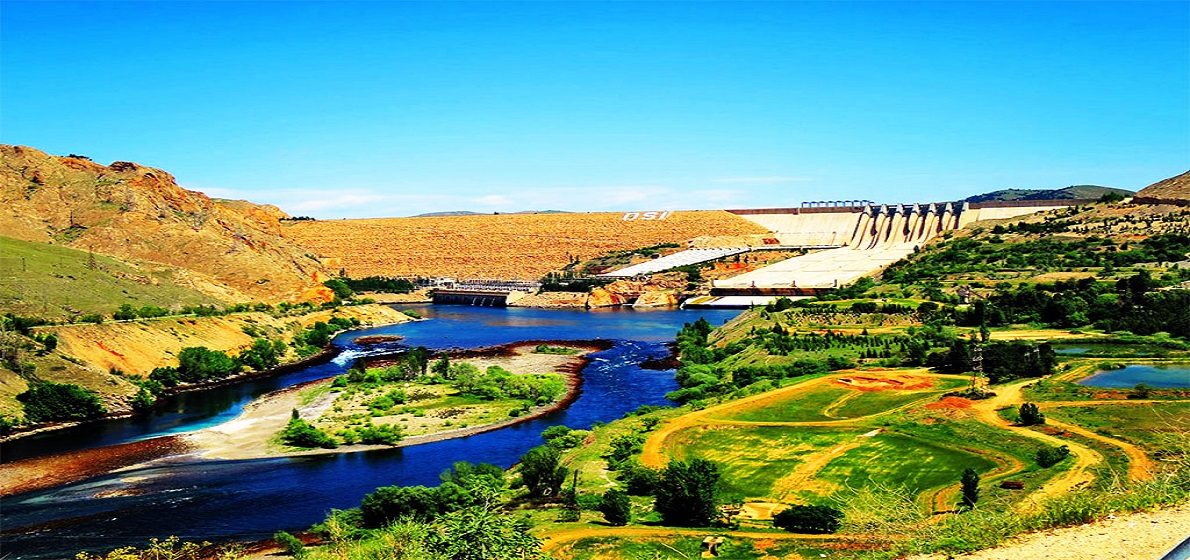 Elazığ Elazig City Center
Elazig Car Rental and rent a car
Ataşehir, Elazığ Çevre Yolu 4. Km, 23000 Elâzığ Merkez/Elazığ Elazığ
05494402244