Adıyaman Airport (ADF), which has been providing air transportation to the city of Adıyaman since 1998, is located at a point close to the city center. Our company, which provides rental car service at Adıyaman airport, ensures that visitors coming and going to the city can travel comfortably and without any problems. Adıyaman, one of the distinguished districts of Southeastern Anatolia, offers its visitors a hassle-free city transportation thanks to the advanced car rental services of our company.
Our Adıyaman airport car rental services provide benefits not only to the city but also to nearby cities. Those who benefit from our Malatya Adıyaman airport car rental services have no problems in transportation and can find a vehicle quickly and safely. Car Life Rent A Car vehicle fleet appeals to all customer profiles with its richness to meet all kinds of demands.
As Adıyaman rent a car company, we help you to benefit from a safe, fast, comfortable and practical transportation both on your way to the airport and on your way back. Our Adıyaman car rental services are with you throughout the year with all their quality. You can request the vehicle of the brand and model you want from our company, you can make a reservation via online transactions or by phone.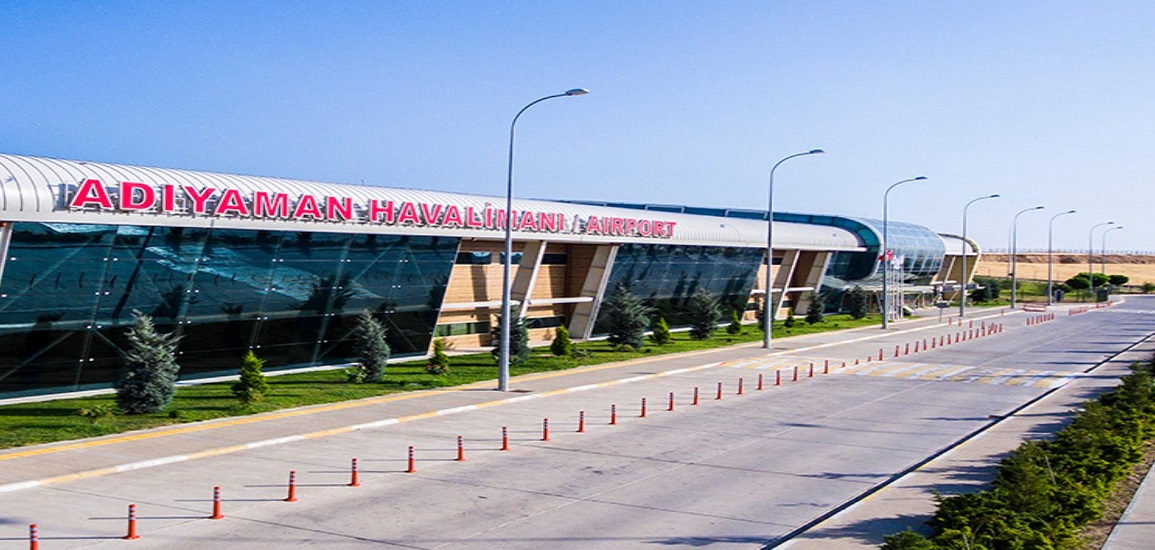 Adıyaman Airport
02000 Adıyaman Merkez/Adıyaman Adıyaman
05494402244