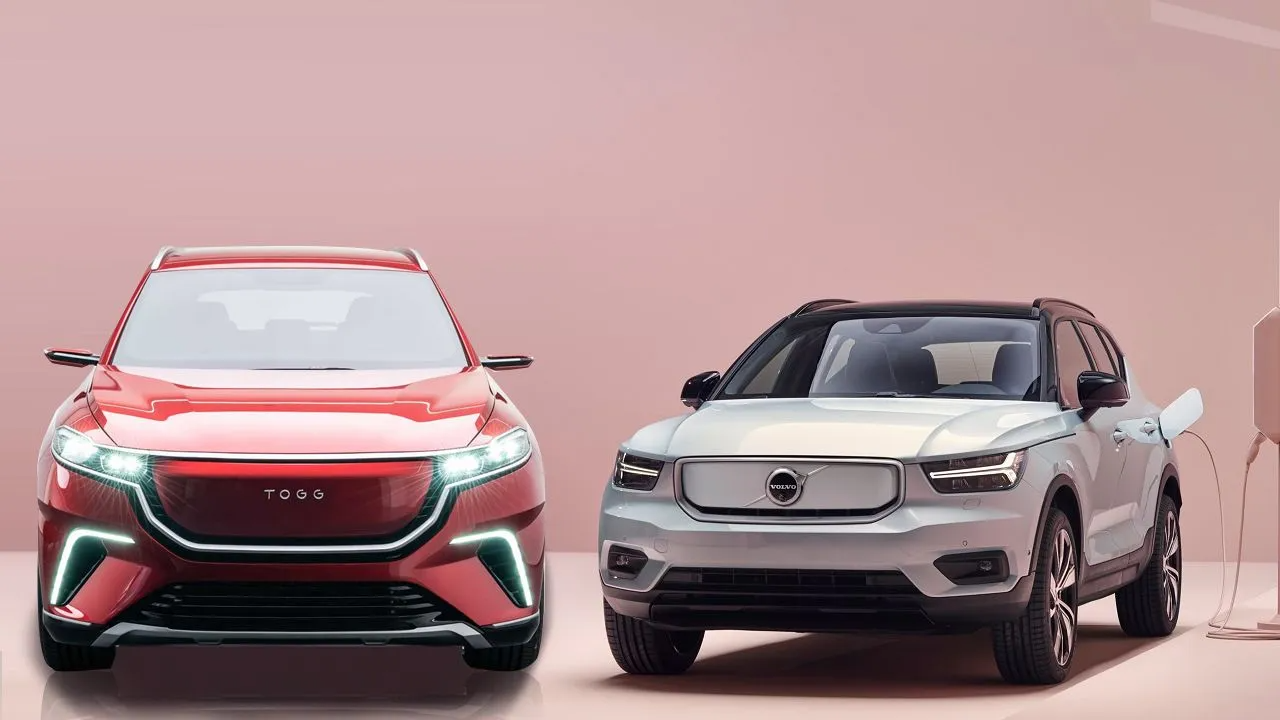 Togg: Turkey's Domestic Electric Car
Turkey's goal of producing a domestic and national automobile in the automotive sector has been talked about for a long time. In order to achieve this goal, many companies and organizations came together and continued their work. The joint work decision announced by President Recep Tayyip Erdoğan in November 2017 led to the establishment of Turkey's Automobile Initiative Group Industry and Trade Inc.
Turkey's Automobile Enterprise Group, founded by Anadolu Group, BMC, Kök Group, Turkcell, Zorlu Holding and TOBB, set out to produce Turkey's first domestic automobile. Founded in June 2018, this company has started to take steps to make Turkey's automobile dream come true. Initially Root Group was also involved in the project, but it was alleged that they would withdraw from the project in September 2019.
The design process progressed rapidly and in partnership with Italian design company Pininfarina, Togg's body design was completed. Introduced in 2019, Togg Domestic Car attracted attention with its SUV and sedan models. The CEO of the company, Gürcan Karakaş, announced that the design of the car will be completed in 2019 and it will be available for sale in 2022.
The cost of the factory was announced as 22 billion TL and it was announced that state aid would be provided to the project. In May 2020, it was decided to build a huge factory in Gemlik, Bursa for Togg's electric car production. The construction of the factory started and after a process that lasted for about two years, the factory was opened on October 29, 2022. The opening ceremony, with the participation of Turkish President Recep Tayyip Erdogan, was an important milestone in domestic automobile production.
Turkey's domestic car, Togg, attracted attention with its launch in 2022 and increased the excitement of automobile lovers. With Togg, an electric and environmentally friendly car, coming off the production line, an important milestone was experienced in Turkey's automotive industry.
Turkey's Automobile Initiative Group (Togg) has decided not to be limited to vehicle production in domestic automobile production. A company called SIRO was formed by partnering with the Chinese company Farasis. SIRO, which will manufacture battery cells and modules in its factory in Gemlik, will play an important role in automotive and energy storage solutions.
The success of Turkey's Automobile Enterprise Group demonstrates our country's ability to create its own technological and industrial brand. With the production of Togg, employment opportunities in the domestic automobile industry will increase and our country will further increase its competitiveness in the automotive industry. Togg is a candidate to become an automobile brand that will make an impact not only in Turkey but also in the international arena.