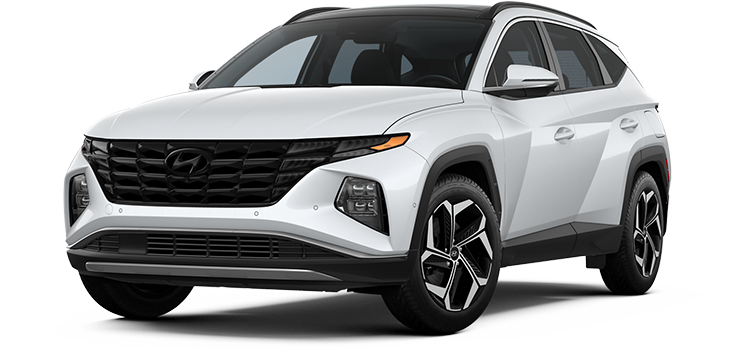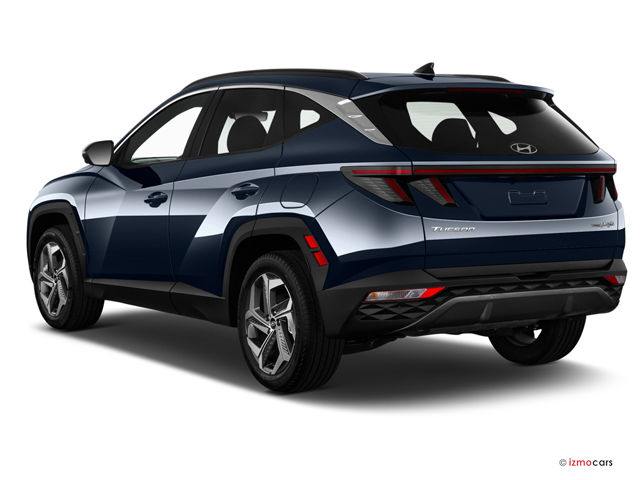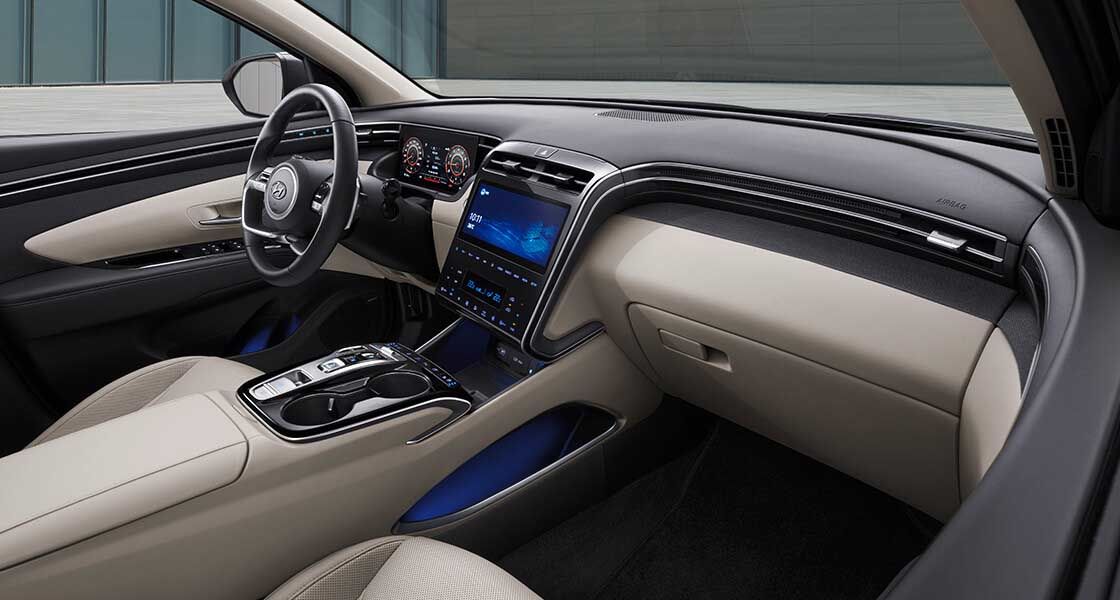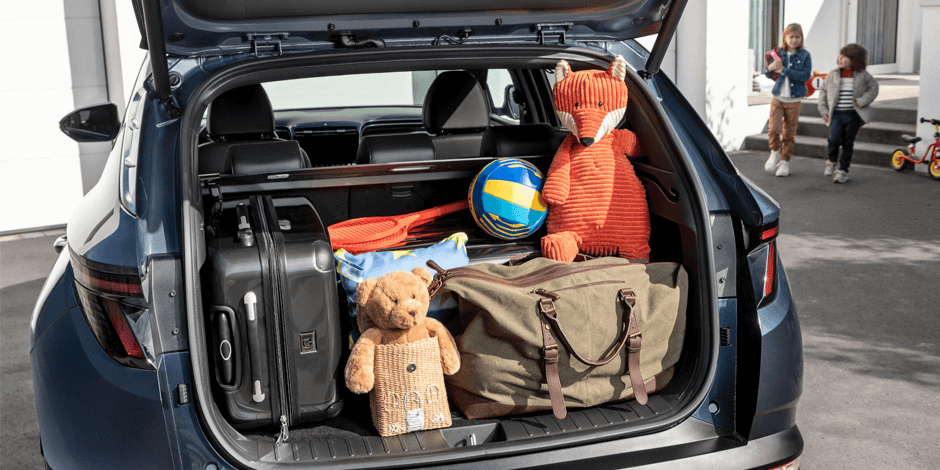 If you say you can't give up SUV vehicles, Hyundai Tucson is for you. Hyundai Tucson, a C segment vehicle, is a vehicle that many drivers admire with its large body and unique design. The business design and the wide seat range will make you feel the comfort of the SUV. Moreover, with Hyundai Tucson's 620-liter luggage volume, it will be very easy to carry your belongings during your visit in Malatya.
With its 1.6 engine and 175 horsepower of powerful traction, it will not be difficult to travel on rough terrains and soils. The automatic transmission of Hyundai Tucson will allow you to feel the comfort of driving. It is possible to rent a Hyundai Tucson vehicle quickly and easily by visiting our Malatya car rental office. To make your driving experience fun and comfortable, Hyundai Tucson will be a great choice.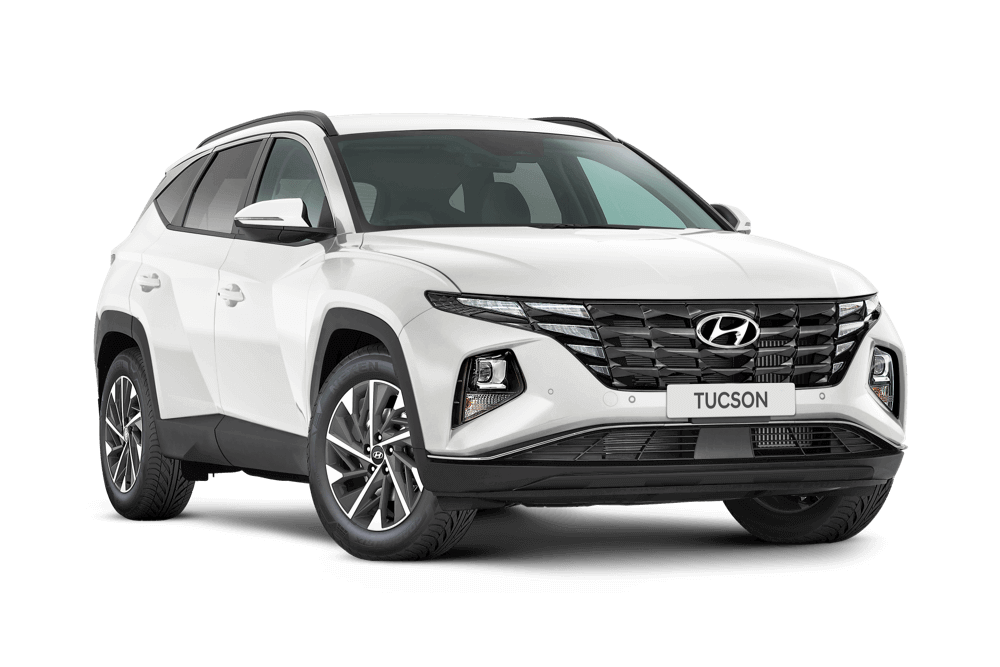 5 Person
4 Luggages
SUV/Jeep
Semi-Automatic
Diesel
Rental Terms
Min. Driver Age: 21 - Driving License: 1 year(s)
1500 ¤ deposit is required for this vehicle.
Hyundai Tucson
Additional Driver
Theft Assurance(TP)
Accident İnsurance (CDW)
Individual Passenger Accident Assurance
Third Party Liability Assurance
24/7 Free Road Help
Fair Fuel Policy(Same to same)
VAT and all other taxes
Additional Driver
GPS Navigation
Child Seat
Tire-Glass-Headlight İnsurance (TGH)
Mini Damage Insurance
Super Insurance
Full Insurance Assurance (SCDW)
Young driver package + 1 (age)
Additional 250KM
Kış Latiği
Additional 500 KM