MALATYA AIRPORT CAR HIRE


Malatya is a city that is visited by many people every year with many beauties unique to the Eastern Anatolia Region of Turkey. Standing out with its natural beauties, the city, which has made a name for itself as the land of apricots, also has unique flavors unique to the eastern region. It is a city considered among the regions that must be visited by people who want to discover the beauties of Turkey.


Preferring public transportation vehicles in order to visit the city in a pleasant way can cause many different problems. In this case, Malatya rent a car option comes to the fore. Public transportation preferences are decreasing due to the fact that it is difficult to find a vehicle that goes exactly to the desired area, and the crowded and uncomfortable environment is presented. Thanks to the personal vehicle that can be reached directly at the airport, the beauties of Malatya can be examined more pleasantly.


Malatya Car Rental
Malatya car rental refers to a service that can be accessed as soon as you get off the airport. It is possible to travel around the city by renting a car suitable for personal needs, regardless of trips to be made individually or with family, friends, lovers.


Malatya car rental service is comfortable in order to provide fast transportation to everywhere in the city, which has many places to visit such as Malatya Şire Market, Atatürk House Museum, Malatya Museum, Karakaya Dam, İstanbulluoğlu Mansion, Yeşilyurt, Malatya Culture House, Ulu Mosque, Poyraz Mansion, Radio Gramophone Museum. and stands out as a comfortable option.


Depending on personal preferences, Malatya rent a car service for reasons such as resting in the desired place, traveling as much as desired, not having trouble finding a car at night; It is the savior of travel. With this service, which can be accessed as soon as you get off the airport, it becomes possible to enjoy the city in a safer, comfortable and enjoyable way.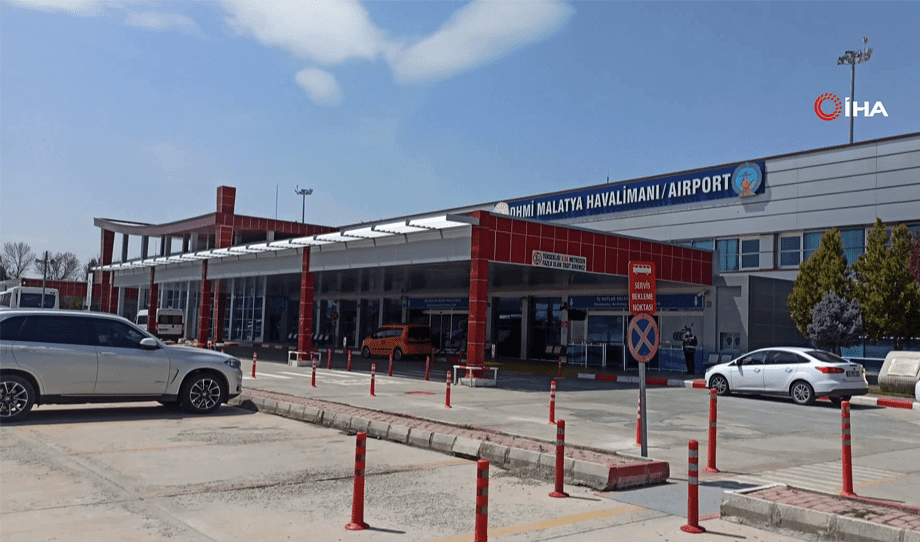 Malatya Airport
Our Malatya airport vehicles are guaranteed with zero km and rent a car insurance.
Aksaray Mahallesi Akçadağ/MALATYA Malatya
+90 422 221 88 71