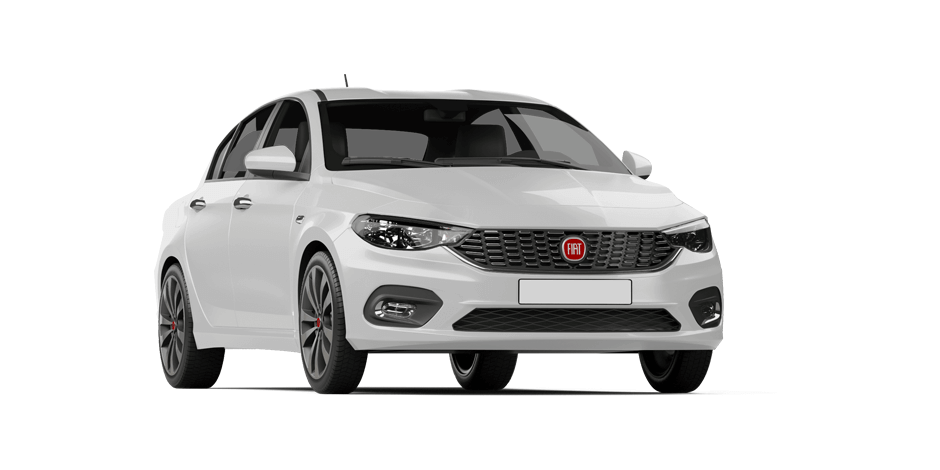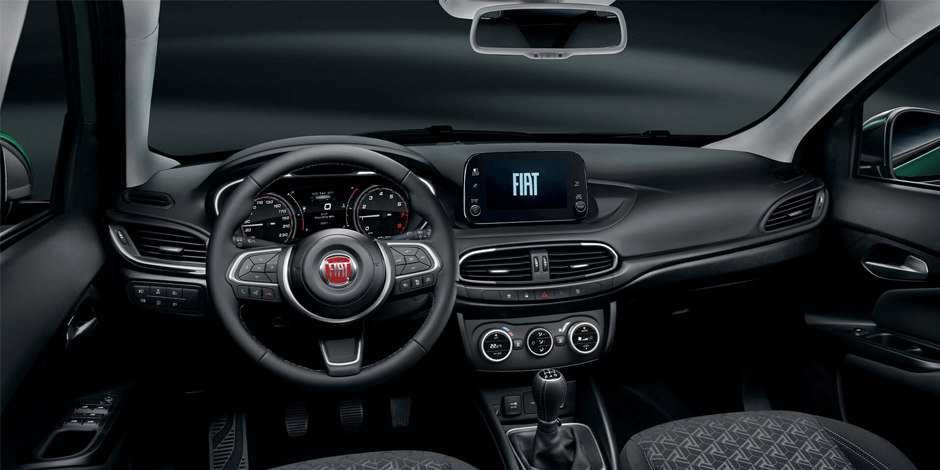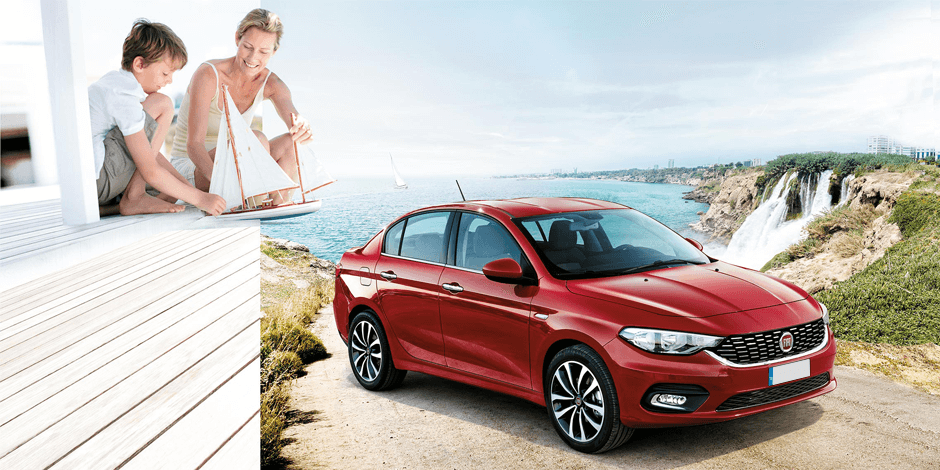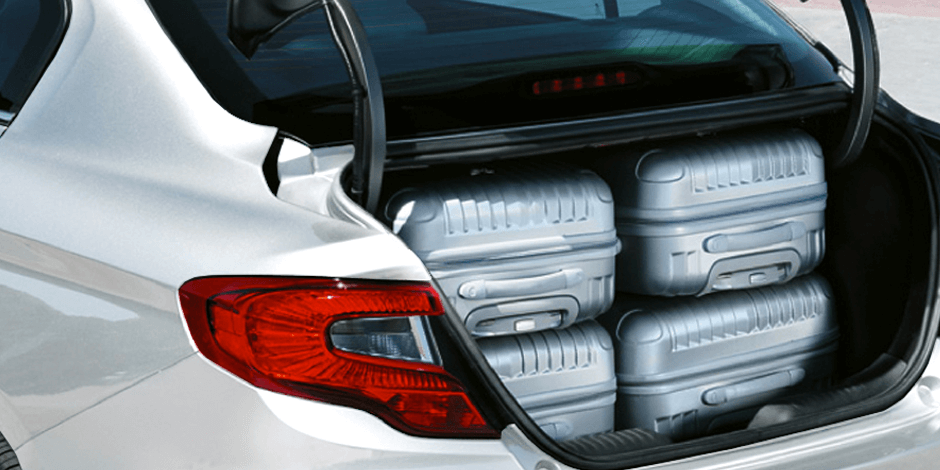 Egea, one of the newest models of Fiat, stands out with its comfortable use. Fiat Egea is generally among the vehicles most suitable for use in the city environment. This vehicle is a C segment car. Generally, it can be said that it has a smaller case and volume compared to other Fiat models. Fiat Egea, which is also used as a family vehicle, is the vehicle with the most suitable conditions of use if you come to Malatya for business. Thanks to its small case, you will not have parking problems. The trunk volume of Fiat Egea is 520 liters. With this feature, you can easily fit all your belongings in the vehicle. It is generally a vehicle that users prefer to rent for single or double visits.
For those who are curious about the technical features of Fiat Egea, Egea is a C segment vehicle with 1.3 and 1.5 engine options. Fiat Egea is known to have an average horsepower of 95. For those wondering about the torque ratio, the Torque of Fiat Egea is calculated as 320 Nm. It is known that its maximum speed is 185 kilometers per hour. Manual transmission is among the most suitable vehicles for the pleasure of use. It is one of the most preferred vehicle models of the Italian Fiat Brand in our country. Visitors who have come to Malatya can visit our Malatya Airport car rental office to rent a car easily in the city, and rent a Fiat Egea model vehicle, which is comfortable to use, at affordable prices.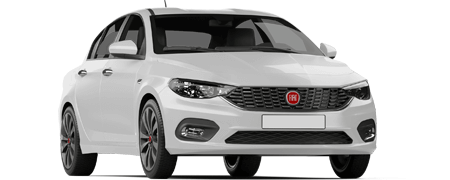 5 Person
3 Luggages
Saloon
Manual
Diesel
Rental Terms
Min. Driver Age: 22 - Driving License: 2 year(s)
50 ¤ deposit is required for this vehicle.
Fiat Egea
Additional Driver
Theft Assurance(TP)
Accident İnsurance (CDW)
Individual Passenger Accident Assurance
Third Party Liability Assurance
24/7 Free Road Help
Fair Fuel Policy(Same to same)
VAT and all other taxes
Additional Driver
GPS Navigation
Child Seat
Tire-Glass-Headlight İnsurance (TGH)
Mini Damage Insurance
Super Insurance
Full Insurance Assurance (SCDW)
Young driver package + 1 (age)
Additional 250KM
Kış Latiği
Additional 500 KM