Antalya is one of the cities that receive the most visitors every year in our country. Especially in summer, the population of the city almost doubles. Due to its natural beauties, admirable climate and historical structure, it has become a favorite of both domestic and foreign tourists. Antalya Airport welcomes hundreds and thousands of people every day. Antalya car rental service is the best way to discover the endless beauties of this city, which people almost flock to, in a comfortable way.


Antalya, which hosts the most important beauties of the Mediterranean Region, is known as the tourism capital of Turkey. It is one of the favorite cities of our country with its impressive sea, warm weather and stunning natural and historical beauties. Antalya rent a car service stands out as an option that provides convenience in order not to have problems such as calculating where to go with which public transportation as soon as you get off the airport, waiting for the bus-minibus, finding a taxi.


Antalya Car Rental
Antalya car rental is the most effective method of visiting the city with pleasure and having a pleasant time. Public transport can make a pleasant trip challenging. The possibility of wandering around all the special parts of the city as desired is greatly reduced with this method. Public transportation creates problems due to the crowded, uncomfortable environment, and the difficulty of getting to the desired destination among the detailed and complex information of the lines.


Antalya rent a car service is offered in order to visit the impressive regions of Antalya at any time, such as Olympos Ancient City, Kaleici, Yanartaş, Aspendos, Side Ancient City, Köprülü Canyon (Manavgat), Beldibi Cave and many more. At the same time, when you want to go out late at night, it becomes difficult to find a vehicle, which also disappears by owning a personal vehicle. In accordance with personal preferences, it is possible to travel and eat at the desired place for as long as desired with Antalya car rental.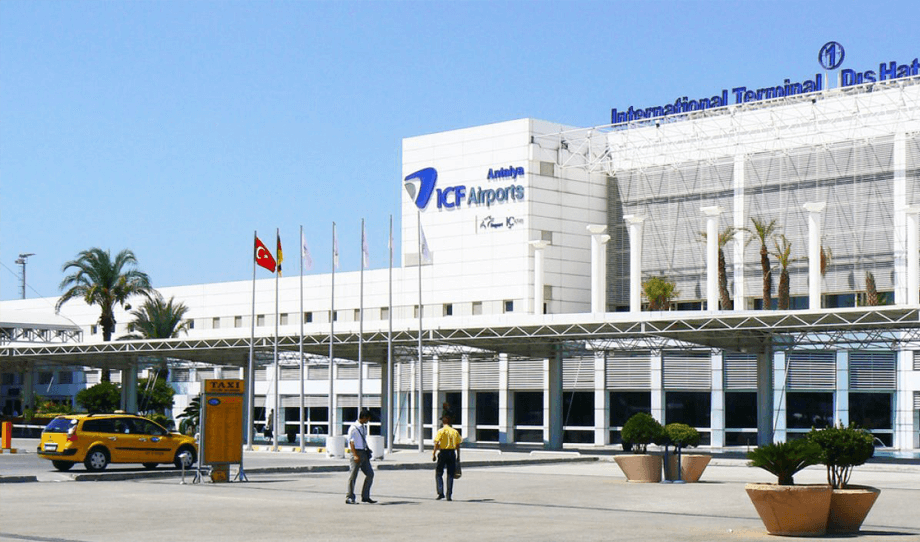 Antalya Airport-AYT
saray mahallesi beşkonaklar caddesi 64/b battalgazi malatya Antalya