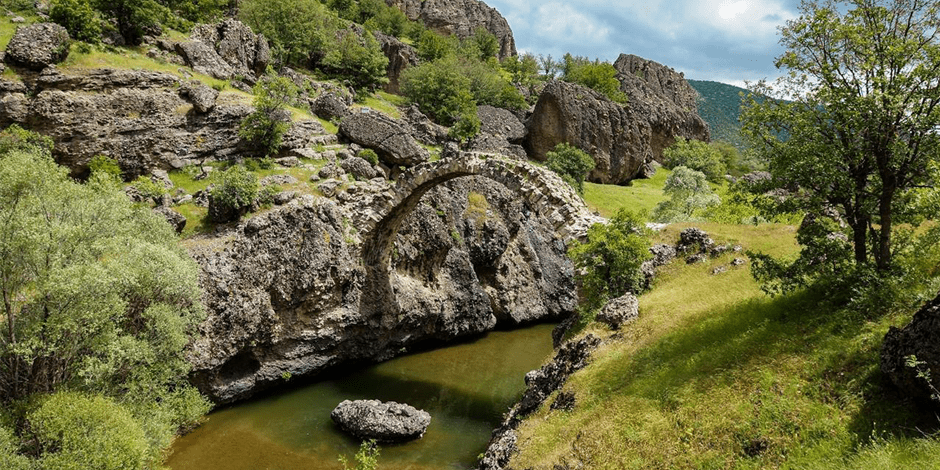 Malatya, located in the Eastern Anatolia Region, is home to many historical and natural beauties. No matter what purpose you come to the city for, there are many places that you should not leave without seeing in its districts, including the center of Malatya. Just some of them are as follows;
1. Orduzu Sycamore Tree
2. Turgut Private Museum
3. Ethnographic Museum
4. Malatya Ataturk House
5. Gunpinar Waterfall
6. Arapgir Kozluk Stream Canyon
If you have not been to the city before, it is recommended that you do some research on where you can visit beforehand. Because these are just some of the things you should see. If you make a list of them all and make a plan, you can complete your visit in a better way.
Orduzu Sycamore Tree
Orduzu Sycamore Tree, which is approximately 8 kilometers from the center of Malatya, is also known by the locals as Battalgazi's Sycamore. Although his age is not known by many, his height is exactly 15 meters. Body thickness is 7.20 meters. According to local stories, Battalgazi watered his animals here and then planted a plane tree. Thus, this tree has grown and survived to the present day. Today, it is one of the places loved by the people of Malatya and offers a fascinating natural beauty with the stream flowing next to it. As a result, it receives a large number of visitors.
Turgut Private Museum
Turgut Özal Museum, located in the center of Malatya, is among the places to visit in old Malatya. It was opened to perpetuate the memory of Turgut Özal, who is the 8th President of our country and was born in Malatya. Although it started to serve as recently as 2019, it has been met with love by many Malatya residents. When you visit here, you can get detailed information about Turgut Özal, examine the photos and look at the collections.
ethnography Museum
Ethnography museum, located in the center of Malatya, was built by Hacı Said Efendi for a while. It has a history of approximately 120 years and has a stove, kitchen and three rooms on the lower floor. Above it, there are six rooms, which are now an exhibition space. Here, local items belonging to the region are presented to the visitors.