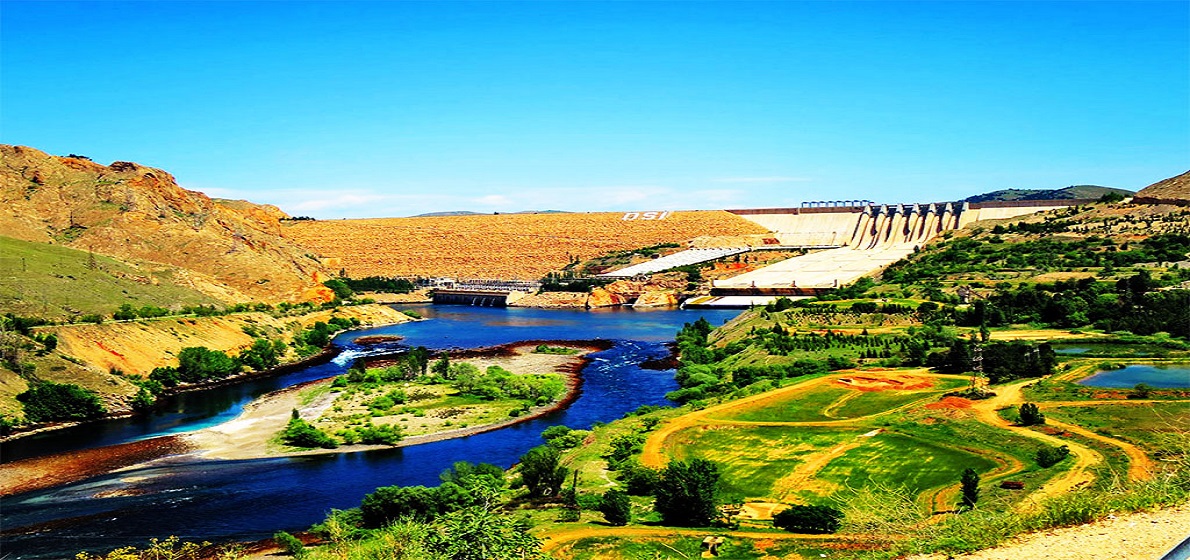 Elazig Rent A Car
Automobile has become a basic need nowadays. However, people who are going to go somewhere for a short time often do not prefer to take their car. Elazig monthly car rental comes into play here and creates a solution for people.
If you have come to the city for a short time such as a trip or business, but you do not have a car / you do not want to take it with you, it is very difficult to provide urban transportation. Car rental offers you an easier movement within the dates signed in the contract.
These services are chosen not only by individuals but also by businesses. If you need a corporate vehicle, buying a brand new vehicle of your own will require many expenses, including periodic maintenance fees. Also, a precaution should be taken just in case. However, long-term rental of vehicles provides a solution to this. Today, many companies go to lease the vehicles they need by making a contract.
How to Rent a Vehicle?
For those who want to rent a car for the first time, this process can often seem complicated. However, results can be obtained in a very short time. If you are coming from out of town, you should only contact a reliable company and provide information. If you specify your travel dates, how long you will stay and which car you want, an agreement will be made accordingly.
Then, on the date you specify, your car can be brought to the bus station or to the airport in the form of Elazig airport car rental. All you have to do is sign the contract and buy the vehicle. If you live in the city, you only need to go to the company and get help.