How to Rent a Car? What Should We Pay Attention To While Renting a Car?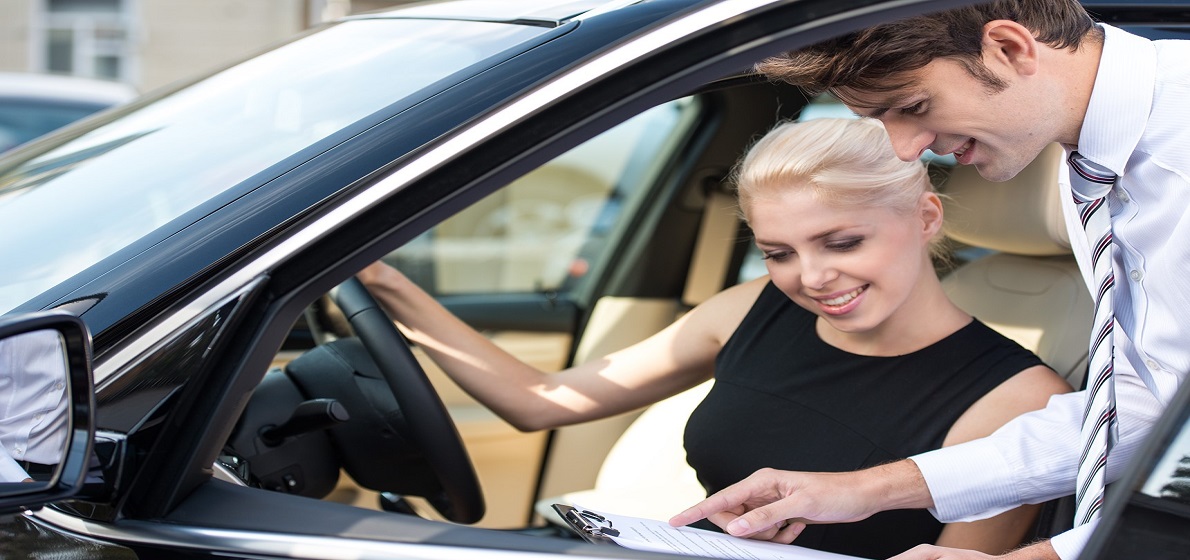 Car rental transactions; It is one of the applications that are becoming more and more common in our country as well as in the world today. The application, which makes it possible to go to the desired place in a much more comfortable way by renting a car, if necessary, is advantageous in many respects. So, which points should be considered when renting a car? Now let's touch on these important points:
One of the most important issues in car rental is the insurance agency's coverage of the individual car policy. Because insurance may be needed in cases where payment is made by credit card. However, since personal insurance does not cover this situation, it is possible to benefit from the insurance offered by the agency. The driver is responsible for any damage that may occur while driving without insurance. Of course, there are certain conditions for the insurance to be considered valid. Some of those; not to exceed the legal speed limits and not to use the vehicle outside of the highways.
Car rental is actually a very practical application. A car can be rented quite easily, especially if certain points are paid attention to from the beginning. One of these important points is the contract. In order not to encounter any potential problems after receiving or returning the vehicle, it is a useful process to examine the details in the agreement and to avoid confusion for both parties by signing the contract.
There are car rental companies in many regions, especially in Malatya car rental. Another important issue when renting a car is to search for a reliable and quality company and get service from there. When necessary, discount opportunities can be offered through very good companies and quality service can be obtained.
What are the Advantages of Car Rental?