Natural Places to Visit in Malatya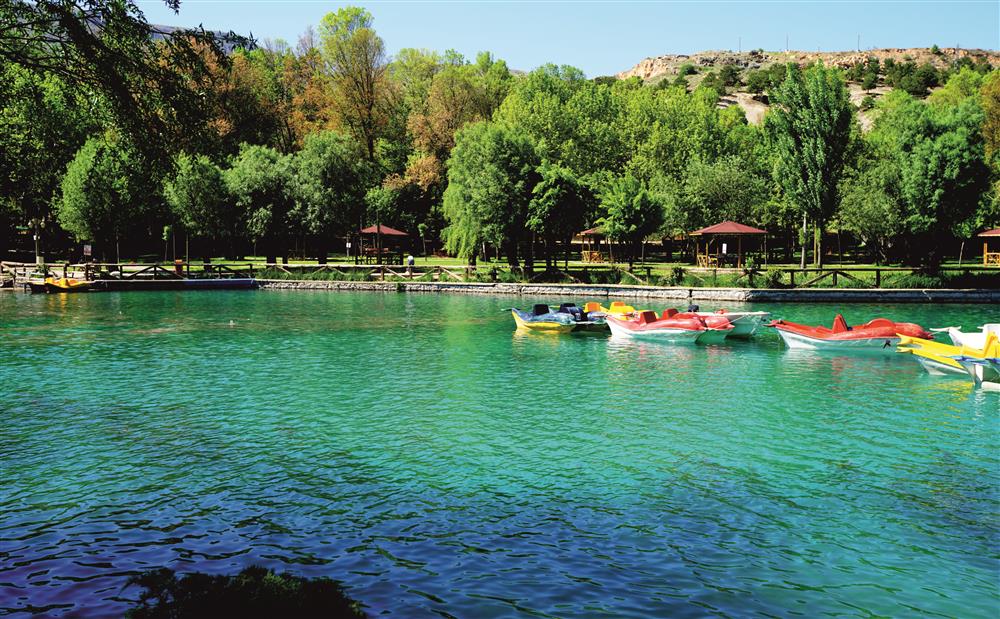 When it comes to places to visit in Malatya, a very broad category continues to emerge. Malatya, one of Turkey's famous cities for its food and places to visit, continues to host millions of tourists every day. When you go to Malatya, the places you can visit and see are listed as follows;
Malatya Zoo
The zoo continues to attract a great deal of attention, especially from children. Since the number of animals in Malatya zoo is very high; most of the people who want to spend a nice weekend; He continues to visit the zoo in Malatya. The animals living here continue to be cared for very carefully.
Levent Valley
One of the first places that come to mind when Malatya is mentioned is undoubtedly the Levent Valley, which is loved and attracted by everyone. Most of the people of Malatya, who want to take a nice nature walk, prefer to spend most of their day in this area. Most of the tourists who come to the city do not want to go without visiting this area.
Gurpinar Waterfall
Gürpınar waterfall is one of the most visited places of Malatya. Especially if you want to see the natural places of the cities you visit and experience a visual feast; You can be sure that Gürpınar Waterfall will meet your expectations in this sense. Moreover, you can easily come to this region with your family and have a nice tour.
Orduzu Pınarbaşı Recreation Area Parkas
Orduzu Pınarbaşı recreation area, for you to enjoy your weekends; It is known as one of the best alternatives. It will also be possible to have a picnic in this area. For this reason, it continues to be among the information given that large families frequently visit these parks and continue to do various activities.
The above areas are among the famous places of Malatya. If you have visited Malatya, it would be beneficial to visit at least one of the places above. However, it is useful to know that there are many different green areas in Malatya. If you have the time, there are many different places to visit and see.