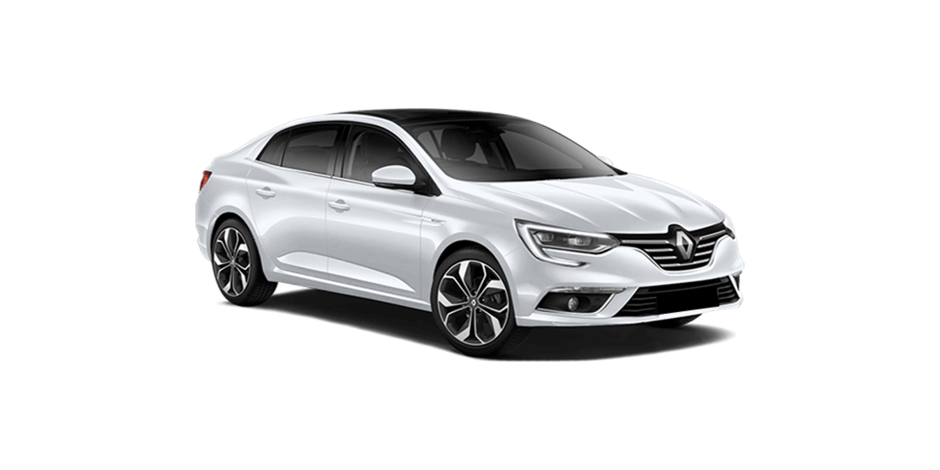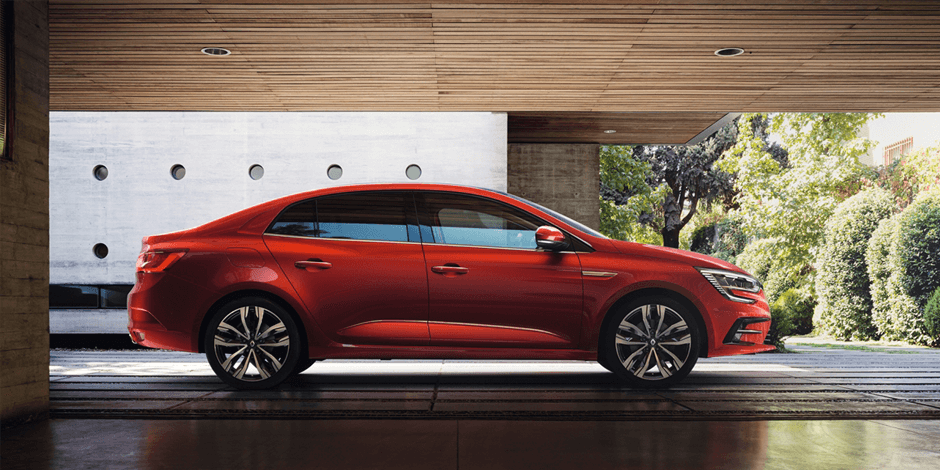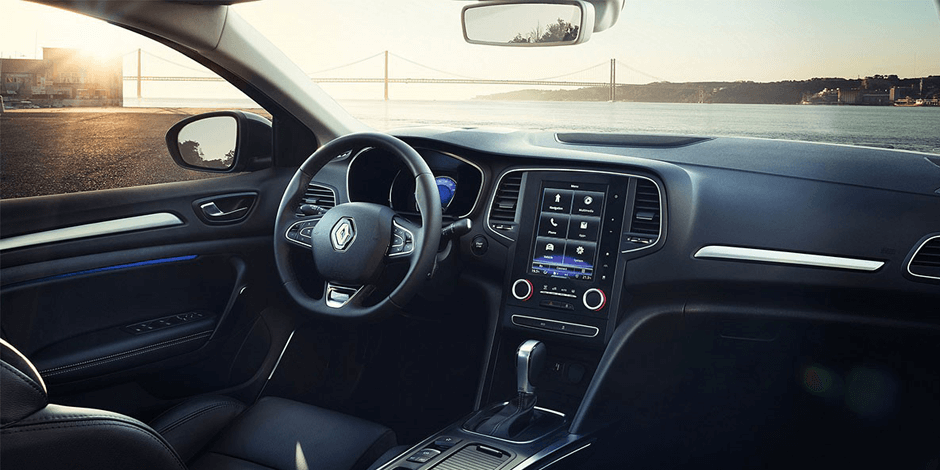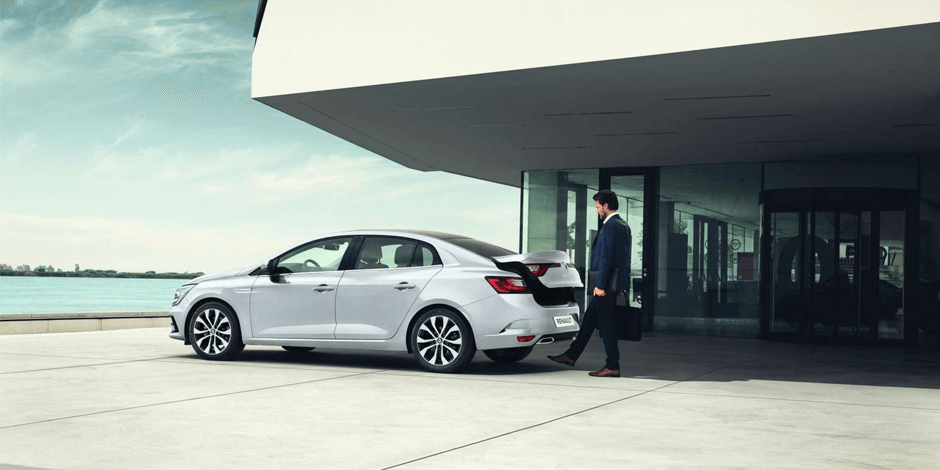 Renault Megane 4
Renault Megane 4 is one of the most advanced models of the mega. Renault brand is one of the most preferred brands in our country. Known for its handy and simple designs, Renault Megane is a great family vehicle. It is perfect for families who will travel in Malatya. With its simple and comfortable interior design and easy use, Renault Megane 4 will be a good choice. Renault Megane 4 is a C segment vehicle. The trunk volume of Renault Megane 4 is 550 liters, so it can be said that it has a large trunk. It is also seen that the vehicle is good in terms of traction with its 1.6 engine and 115 horsepower. To travel in Malatya with Renault Megane 4, you can visit our Malatya Airport car rental office. Enjoy affordable rental and a comfortable ride.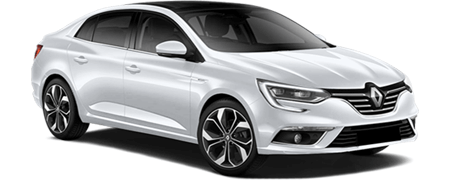 5 Person
3 Luggages
Saloon
Semi-Automatic
Diesel
Rental Terms
Min. Driver Age: 21 - Driving License: 1 year(s)
100 ¤ deposit is required for this vehicle.
Renault Megane 4
Additional Driver
Theft Assurance(TP)
Accident İnsurance (CDW)
Individual Passenger Accident Assurance
Third Party Liability Assurance
24/7 Free Road Help
Fair Fuel Policy(Same to same)
VAT and all other taxes
Additional Driver
GPS Navigation
Child Seat
Tire-Glass-Headlight İnsurance (TGH)
Mini Damage Insurance
Super Insurance
Full Insurance Assurance (SCDW)
Young driver package + 1 (age)
Additional 250KM
Kış Latiği
Additional 500 KM