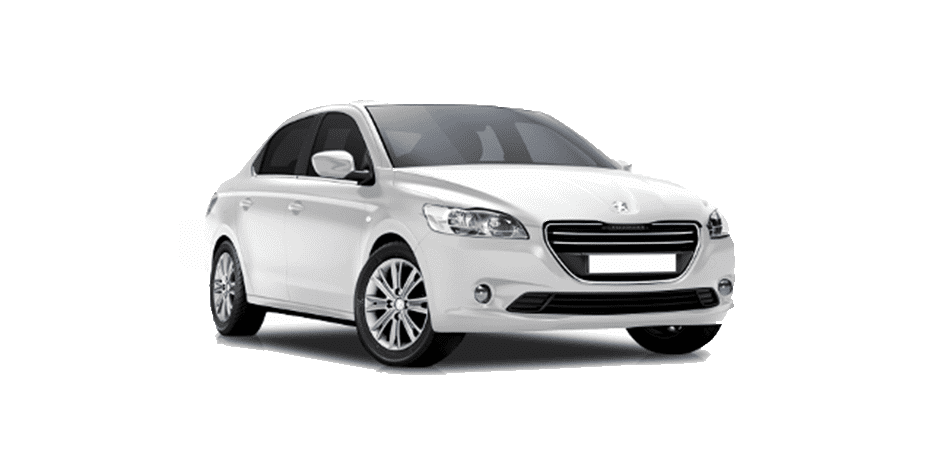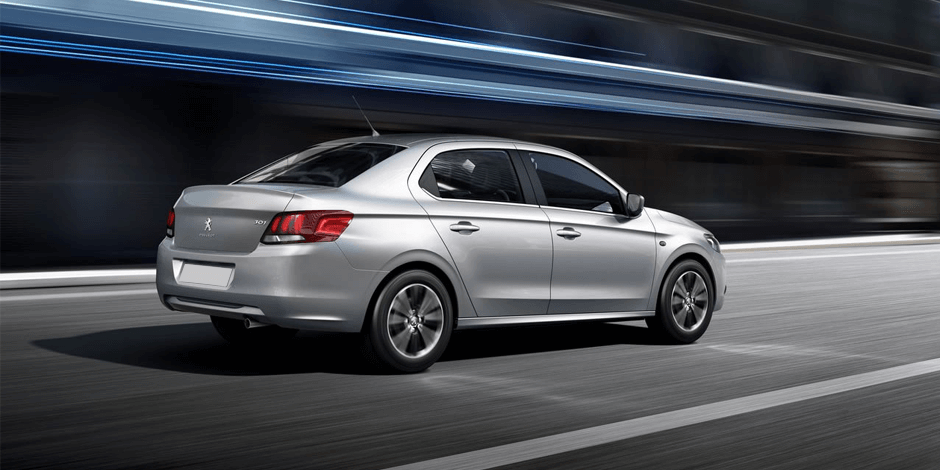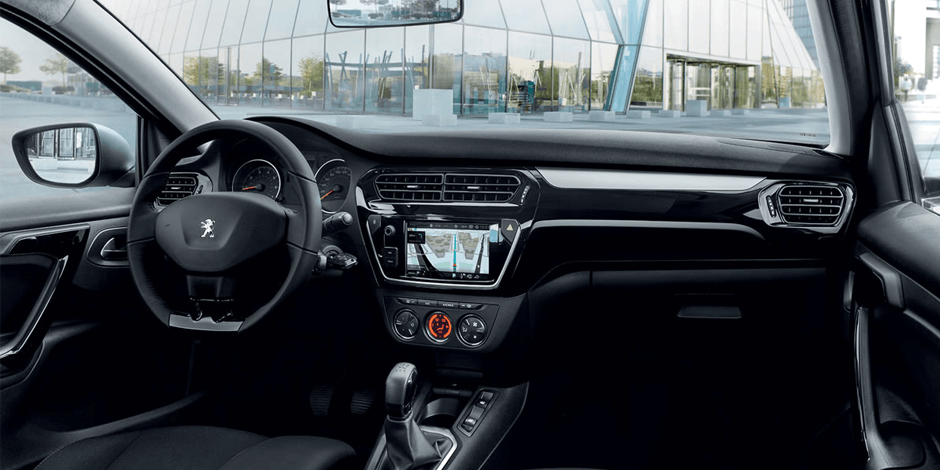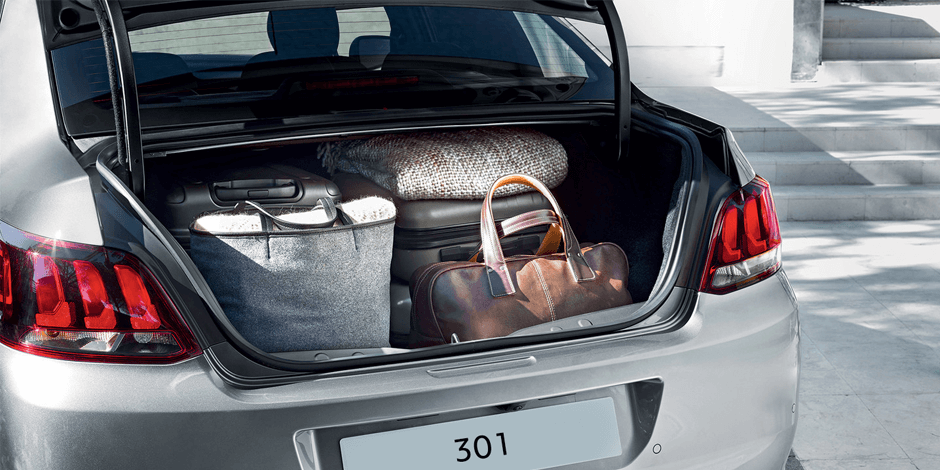 Peugeot 301 vehicles are known for having both B segment and C segment vehicle features. These vehicles are mostly preferred by people who come to Malatya for business or nuclear families. In general, it has a small internal structure. However, it can be said that it is a useful car. The Peugeot 301 has a trunk volume of 500 liters. If a large amount of goods are to be transported, the luggage volume can be increased up to 1000 liters by folding the seats.
The Peugeot 301 is a very enjoyable vehicle for city driving. Moreover, it is possible for manual vehicle enthusiasts to drive comfortably and easily with this vehicle. The Peugeot 301 has a good traction power with its 1600 liter engine cylinder and 95 horsepower. You can rent a Peugeot 301 car at advantageous prices for a comfortable ride by visiting our Malatya Airport car rental office.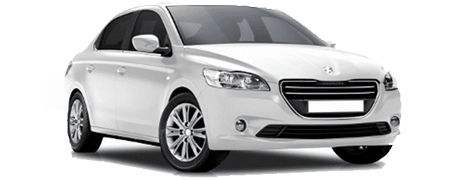 5 Person
3 Luggages
Saloon
Manual
Diesel
Rental Terms
Min. Driver Age: 21 - Driving License: 2 year(s)
100 ¤ deposit is required for this vehicle.
Peugeot 301
Additional Driver
Theft Assurance(TP)
Accident İnsurance (CDW)
Individual Passenger Accident Assurance
Third Party Liability Assurance
24/7 Free Road Help
Fair Fuel Policy(Same to same)
VAT and all other taxes
Additional Driver
GPS Navigation
Child Seat
Tire-Glass-Headlight İnsurance (TGH)
Mini Damage Insurance
Super Insurance
Full Insurance Assurance (SCDW)
Young driver package + 1 (age)
Additional 250KM
Kış Latiği
Additional 500 KM