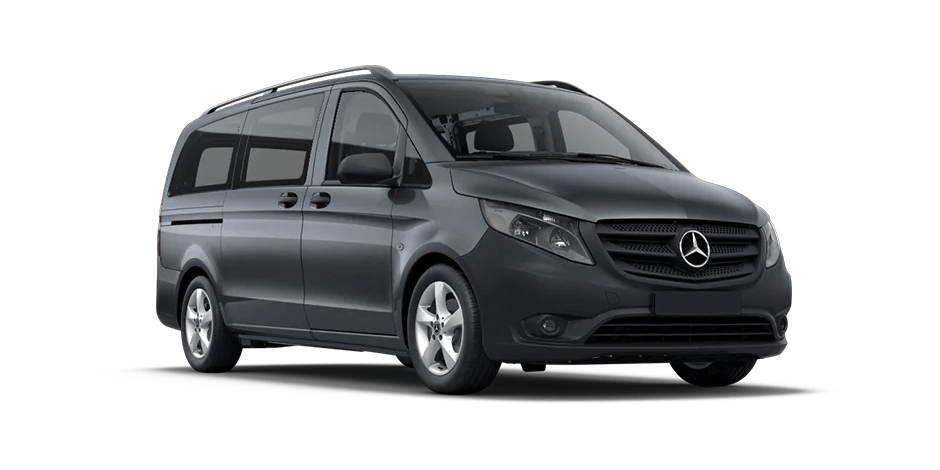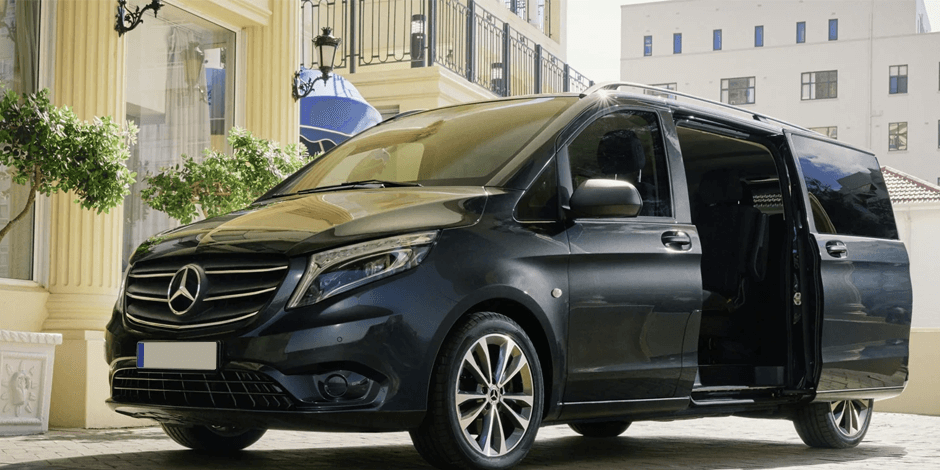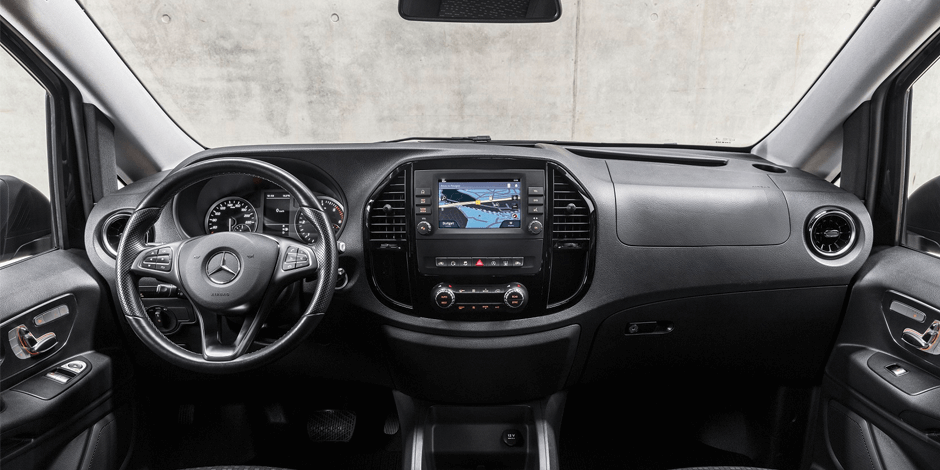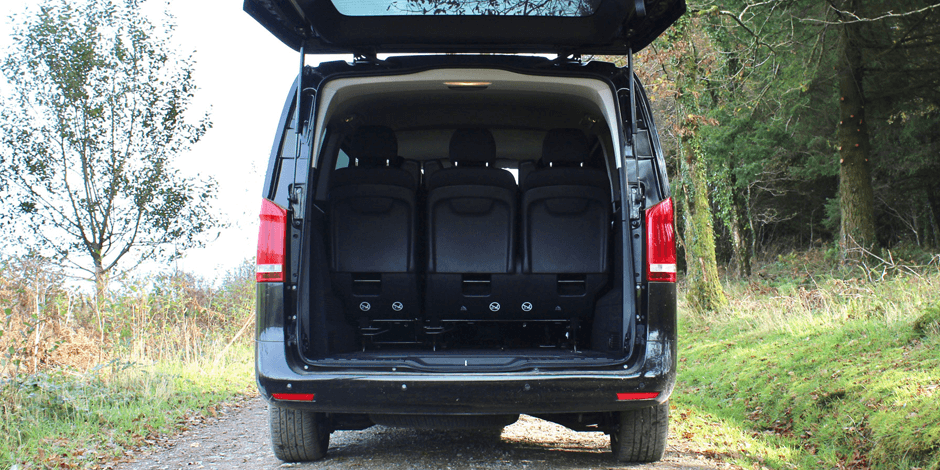 The Mercedes Benz Vito, which is literally a vehicle of comfort and convenience, is a great vehicle in every sense. Mercedes Benz Vito, where large families can easily fit in, will make you feel comfortable during your travels in Malatya. With a luggage volume of up to 990 liters, the Vito provides you with an easy travel opportunity without getting stuck with your belongings. In addition, with the number of 8+1 seats, it is almost impossible for passengers to get stuck.
This vehicle of the German giant Mercedes brand has a great traction of 237 horsepower. This vehicle, which can reach up to 330 Nm of torque, has both an impressive engine power and a comfortable driving feature. It is possible to rent a Mercedes Benz Vito at affordable prices from our Malatya car rental office. You can now enjoy driving a large vehicle by renting a Mercedes Benz Vito.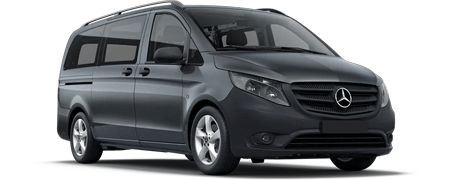 9 Person
5 Luggages
Van
Manual
Diesel
Rental Terms
Min. Driver Age: 24 - Driving License: 1 year(s)
500 ¤ deposit is required for this vehicle.
Mercedes Benz Vito
Additional Driver
Theft Assurance(TP)
Accident İnsurance (CDW)
Individual Passenger Accident Assurance
Third Party Liability Assurance
24/7 Free Road Help
Fair Fuel Policy(Same to same)
VAT and all other taxes
Additional Driver
GPS Navigation
Child Seat
Tire-Glass-Headlight İnsurance (TGH)
Mini Damage Insurance
Super Insurance
Full Insurance Assurance (SCDW)
Young driver package + 1 (age)
Additional 250KM
Kış Latiği
Additional 500 KM