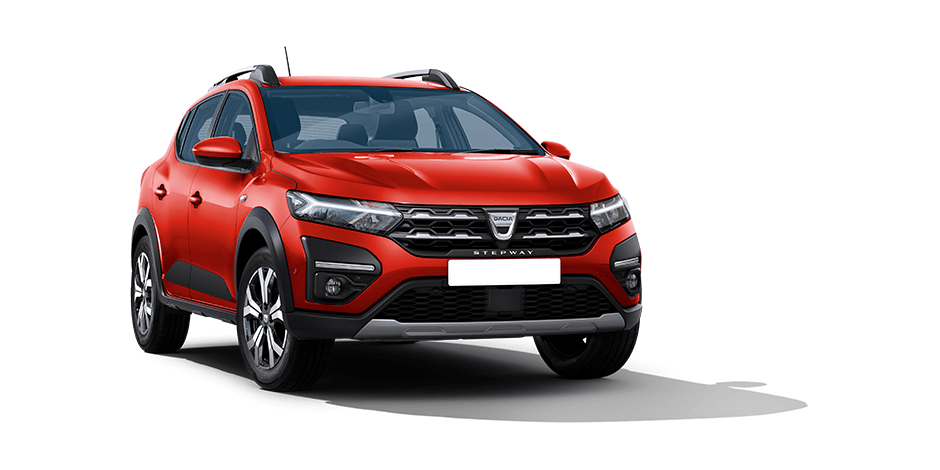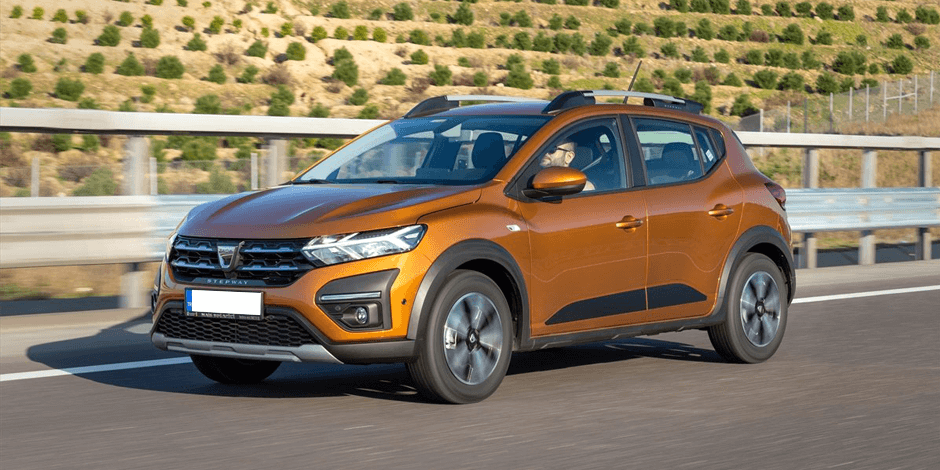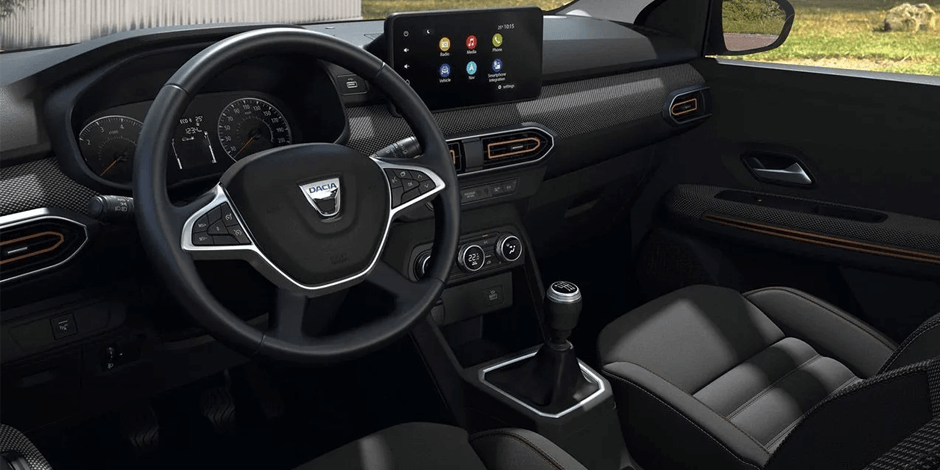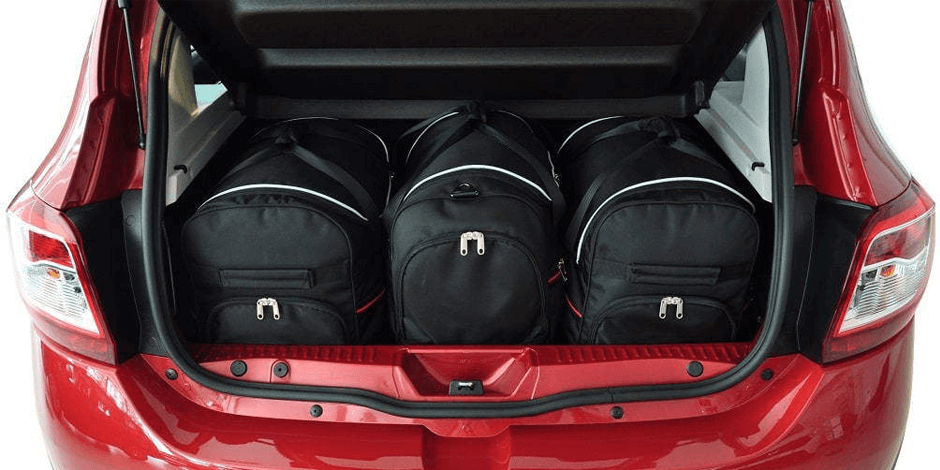 Dacia Sandero Stepway can be a good choice with its wide structure and comfortable use. Dacia Sandero Stepway is a B segment vehicle. Known as one of the SUV types, this vehicle is suitable for use on rough roads. The Dacia Sandero Stepway has comfortable seats, a navigation system and a large outer casing. It is very easy to carry your cargo and fit it in this vehicle with its large luggage volume of 320 liters. Also known as a family car, this vehicle is suitable for use up to 5 people. You can choose the Sandero Stepway of the French brand Dacia for both a comfortable and convenient ride. With Malatya Airport Car Rental, it is possible to easily rent these and similar vehicles and gain an elegantly designed, comfortable and convenient driving experience.
For those who are curious about the technical features of the Dacia Sandero Stepway, the features of the Dacia Sandero Stepway are as follows; Dacia Sandero Stepway is a 1.0 Turbo engine vehicle. The traction power of the 100 horsepower vehicle is impressive. Torque size of the vehicle is 170 Nm. The pleasure of using manual transmission is available in Dacia Sandero Stepway. Dacia Sandero Stepway makes it easy to add loads to the top of the vehicle, thanks to the modular roof bars section on the top. For a comfortable SUV driving experience, you can visit our Malatya Airport car rental office and rent a Dacia Sandero Stepway car at affordable prices.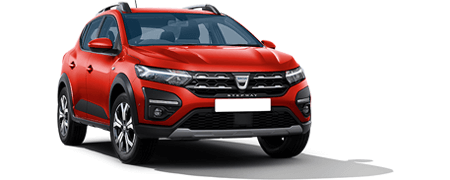 5 Person
3 Luggages
Hatchback 5 Doors
Manual
Gasoline & LPG
Rental Terms
Min. Driver Age: 21 - Driving License: 2 year(s)
50 ¤ deposit is required for this vehicle.
Dacia Sandero Stepway
Additional Driver
Theft Assurance(TP)
Accident İnsurance (CDW)
Individual Passenger Accident Assurance
Third Party Liability Assurance
24/7 Free Road Help
Fair Fuel Policy(Same to same)
VAT and all other taxes
Additional Driver
GPS Navigation
Child Seat
Tire-Glass-Headlight İnsurance (TGH)
Mini Damage Insurance
Super Insurance
Full Insurance Assurance (SCDW)
Young driver package + 1 (age)
Additional 250KM
Kış Latiği
Additional 500 KM