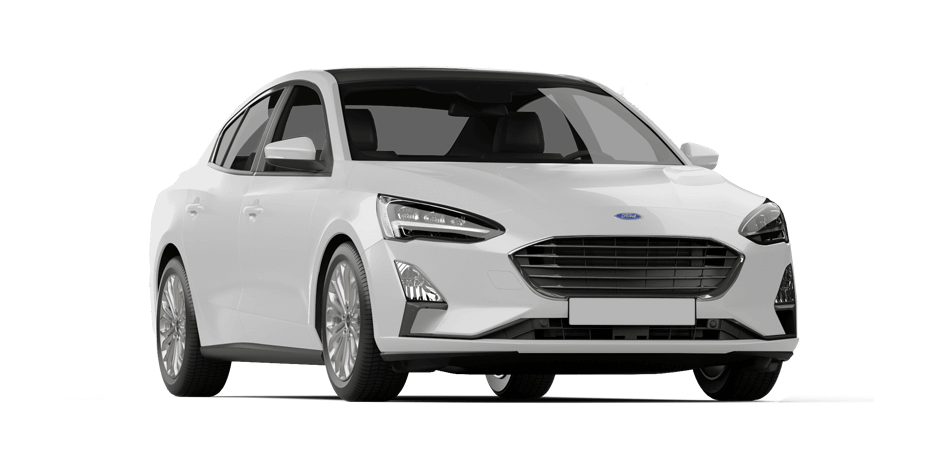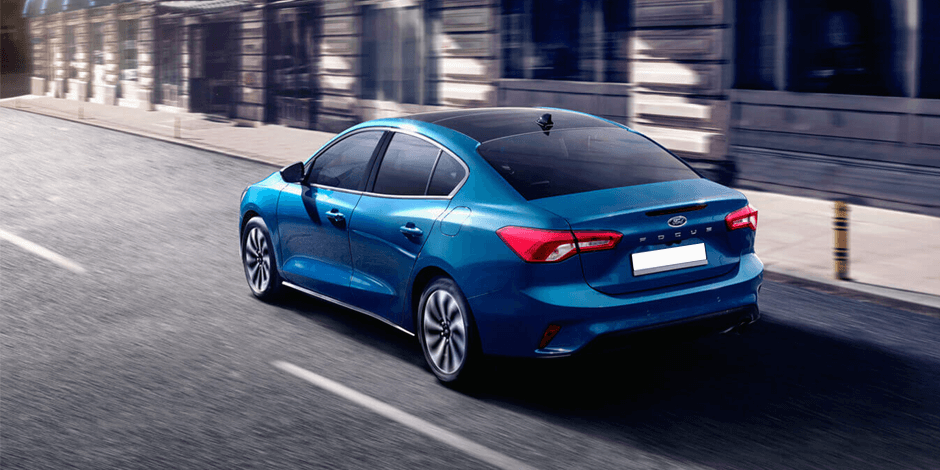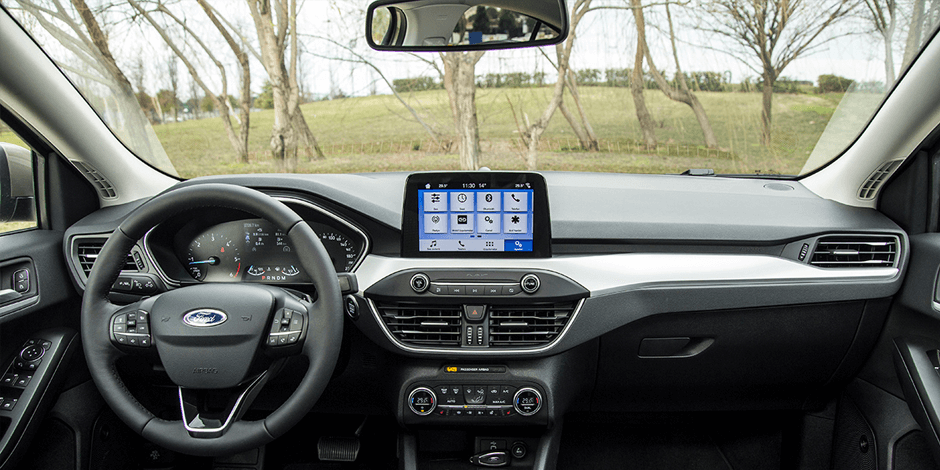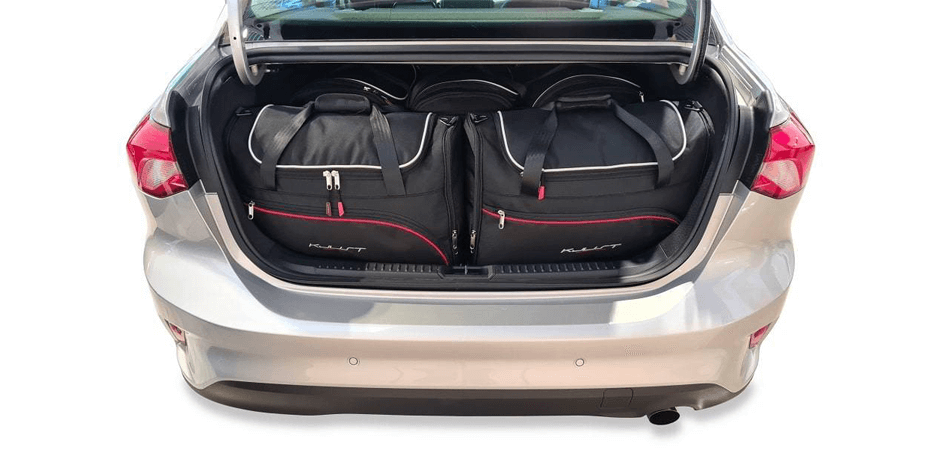 There is no one who does not know the Focus model of the Ford brand, which is an American wonder. Ford Focus C segment family type is a comfortable vehicle. It is known for its spacious interior, comfortable seats and ease of use. With its powerful engine and traction power, it can be used in the city, on the ground, etc. It can be used almost anywhere. Ford Focus, which impresses with its stylish design, has manual and automatic transmission options. With a luggage volume of 385 liters, it is possible to fit all the products that a family needs in the trunk. This model, which can be found easily in Malatya Car Rental offices, is an ideal vehicle for a comfortable ride.
If we talk about the technical features of Ford Focus;
• Ford Focus is mostly prepared with 1.6 engines.
• Ford Focus vehicles are strong in terms of traction. Horsepower is in the range of 115 – 120 horsepower.
• Ford Focus vehicles are front wheel drive and have ABS braking system.
• 270Nm torque production is frequently seen in Ford Focus vehicles.
• It can reach up to 250 kilometers per hour.
• Ford Focus is one of the most ideal family vehicles with its spacious interior design.
You can enjoy your journey by renting this comfortable vehicle from our Malatya Airport Car Rental office easily and at affordable prices.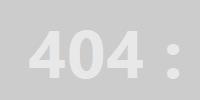 5 Personen
3 Koffer
Limousine
Automatik
Diesel
Mietbedingungen
Mindestalter: 21 - Führerscheinalter: 1 Jahr(e)
Für dieses Fahrzeug ist eine Kaution von 50 ¤ erforderlich.
Ford Focus
Koşulsuz iptal ve 100 ücret iadesi
Diebstahlsicherung (TP)
Unfallversicherung (CDW)
Individuelle Unfallversicherung für Passagiere
Kostenlose RoadThird Party Haftpflichtversicherung Hilfe
24/7 Kostenlose Pannenhilfe
Faire Kraftstoffpolitik (Gleich zu Gleich)
Mehrwertsteuer und alle anderen Steuern
Zusätzlicher Fahrer
GPS Navigation
Kindersitz
Reifen-Glas-Scheinwerfer-Versicherung (TGH)
Mini-Schadensversicherung
Super Versicherung
Vollkaskoversicherung (SCDW)
Paket für junge Fahrer + 1 (Alter)
Zusätzliche 250 km
Zusätzliche 500 km